High Quality Industrial Grade Food Grade Aluminium Sulfate
Product Detail
Product Tags
Aluminium Sulphate white orthorhombic crystalline powder, density 1.69g/cm³ (25℃). In the paper industry, it is used as a precipitant for rosin gum, wax emulsion and other rubber materials, as a flocculant in water treatment, and as an internal retention agent for foam fire extinguishers, raw materials for the production of alum and aluminum white, petroleum decolorization, deodorant, and some Raw materials for medicines, etc.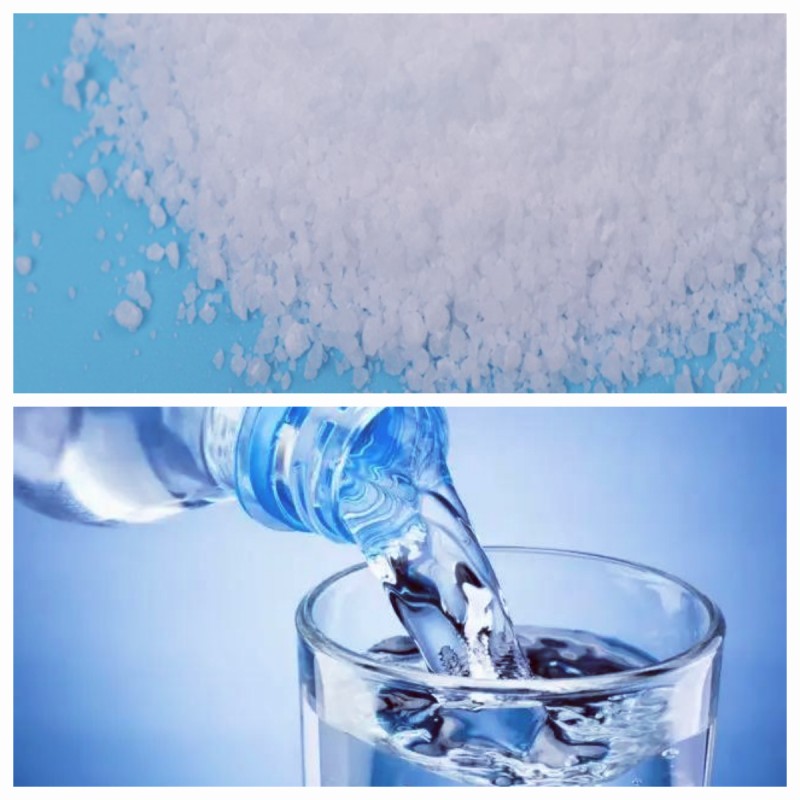 Aluminium Sulphate Specification
 Items

Specifications

I Type:Low Ferrous/Low Iron

II Type:Non-Ferrous/Iron-free

First Class

Qualified

First Class

Qualified

Al2O3 % ≥

15.8

15.6

17

16

Ferrous(Fe )% ≤

0.5

0.7

0.005

0.01

Water Insolube % ≤

0.1

0.15

0.1

0.15

PH (1% aqueous solution) ≥

3.0

3.0

3.0

3.0

Arsenic(As) %≤

 

 

0.0005

0.0005

Heavy metal (Pb) %≤

 

 

0.002

0.002
Aluminum Sulfate Applications
Water Effluent Treatment System
It's used for purification of drinking water and wastewater treatment by settling of impurities by means of precipitation and flocculation.
Paper Industry
It helps in sizing of paper at neutral and alkaline pH, thus improving paper quality (reducing spots and holes and improving sheet formation and strength) and sizing efficiency.
Textile Industry
It is used for color fixing in Naphthol based dyes for cotton fabric.
Other Uses
Leather tanning, lubricating compositions, fire retardants; decolorizing agent in petroleum, deodorizer; food additive; firming agent; dyeing mordant; foaming agent in firefighting foams; fireproofing cloth; catalyst; pH control; waterproofing concrete; aluminum compounds, zeolites etc.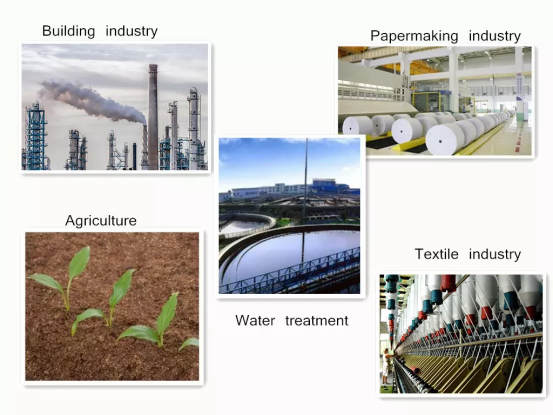 25kg/bag; 50kg/bag; 1000kg/coated film woven bag, and can also be customized according to customer requirements.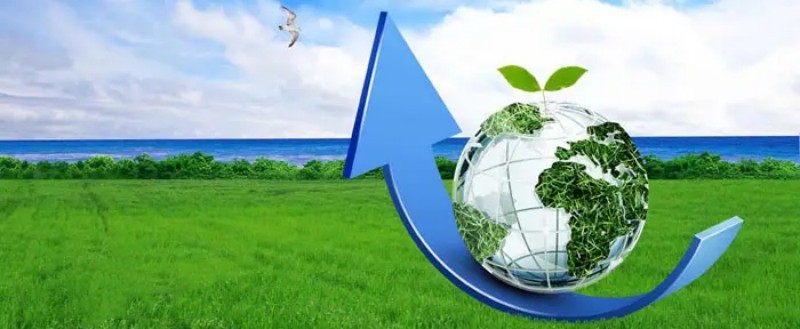 ---
---
Write your message here and send it to us