chemical with cheap price Polymer aluminium powder PAC
Product Detail
Product Tags
Usually there are three colors of poly aluminium chloride powder, they are white Polyaluminum chloride PAC, light yellow Polyaluminum chloride PAC and yellow Polyaluminum chloride PAC.And their alumina content is between 28% and 31%. However, the poly aluminum chloride PAC with different colors is also quite different in application and production technology.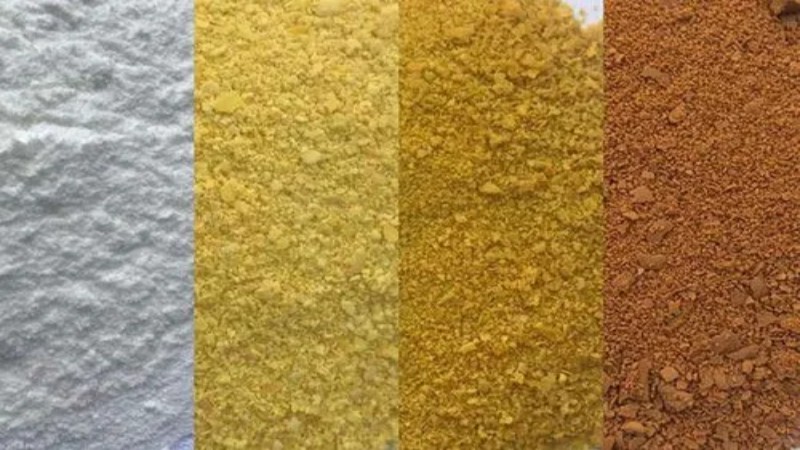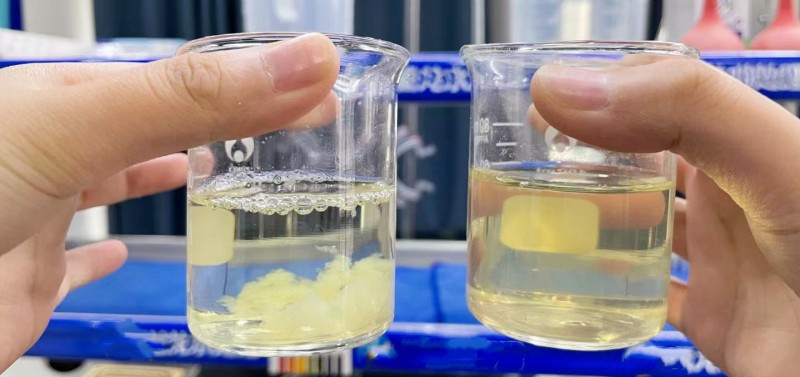 Industrial Water Treatment Poly Aluminum Chloride(PAC)

Solid Appearance

Yellow powder

Yellow brown powder / granule

Solution color

Light yellow transparent liquid

Yellow brown liquid

Al2O3

28%--31%

24%-26%

Basicity

70%--90%

80%-100%

Water Insoluble

≤ 0.6 %

≤ 2 %

PH(1% Solution)

3.5-5.0

3.5-5.0
Drinking Water Poly Aluminum Chloride(PAC)

Solid Appearance

White powder

Yellow powder

Solution color

Colorless and transparent

Light yellow transparent liquid

Al2O3

≥ 30%

29%--31%

Basicity

40-60%

60%--85%

Water Insoluble

≤0.1 %

≤ 0.5%

PH(1% Solution)

3.5-5.0

3.5-5.0
Polyaluminium Chloride Applications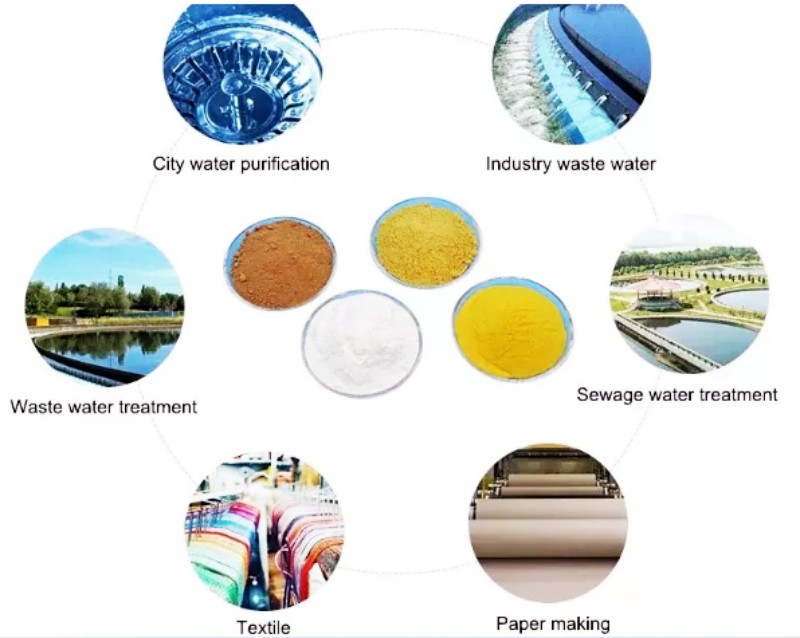 Solid products should be dissolved and diluted before input. The best input volume can be confirmed by testing and preparing agent concentration based on different water qualities.
1. Solid product: 2-20%.
2. Solid product input volume: 1-15g/t, Specific input volume should be subject to flocculation tests and experiments.
1: What kind of PolyAluminum Chloride can your plant produce?
We could produce PolyAluminum Chloride in Powder and Liquid with Color White, Light Yellow, Yellow. Just tell us what you need, we could match you the most suitable items for you.
2: What is your Minimum Order Quantity?
Usually 1 MT, but for trial order, less quantity can be accepted. The price can be discount for the large order.
3: Can you provide free samples?
Free samples can be offered for your testing and checking, just contact us to get it.
4:What about the package?
25kgs per bag or 1000kgs per ton bag,also we can pack as your request.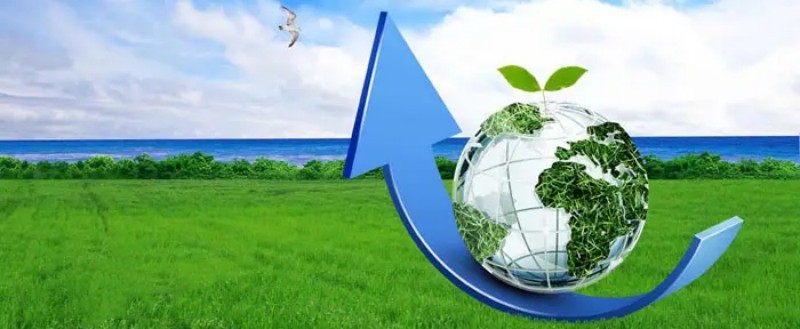 ---
---
Write your message here and send it to us